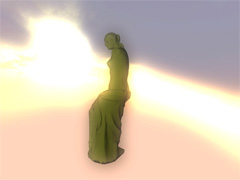 High Dyamic Range
Demonstrates the difference between bloom and HDR.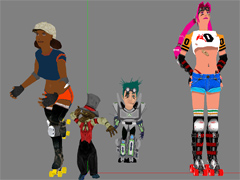 Wrote an exporter for max that stores bone data in a chunked file format. The demo shows off two different methods of interpolating between animation frames.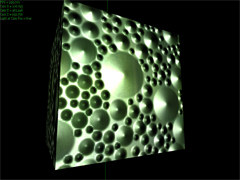 Bump Mapping with Specular Highlights
A cubic demonstration of the wonders of texture space.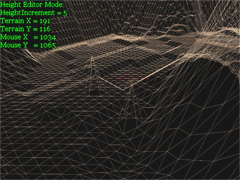 Edit a height map, then throw cubes at it and watch them bounce.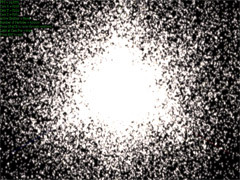 Using Forward Euler to design emitters.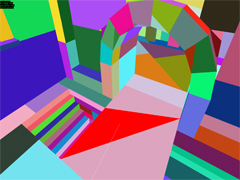 Quake bsp, ray-casting, PVS culling